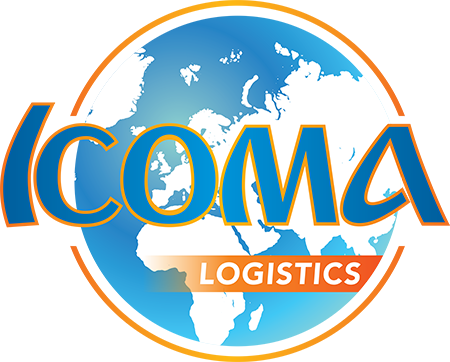 The Ivorian of COnsignation and MAnutention
ICOMA LOGISTICS is a private fund company that aims to be a leader in the consignment and port handling market.
ICOMA LOGISTICS' strengths are compliance with objectives (cost, deadlines & quality of service), professionalism, thoroughness, and responsiveness.
We rely on a highly skilled team to meet our commitments and honor the renewed confidence of our partners.

Nabi FARAJ – DG & Fondateur –
M. Nabil FARAJ
General manager
Mob. :+225 87 10 00 00
E.mail : n.faraj@icomalogistics.com

M. Alexandre MELEDJE
Shipping & Operations Director
Mob. :+225 89 10 00 00
E.mail : a.meledje@icomalogistics.com

Mrs Ilona MELEDJE
Sales department
Mob. :+225 08 60 88 88
E.mail : sales@icomalogistics.com

M. Siriki BAMBA
Accounting and Finance Department
Mob. :+225 07 11 11 30
E.mail : account@icomalogistics.com

M. Samuel N'GUESSAN
Logistic service
Mob. :+225 88 37 52 90
E.mail : trade.log@icomalogistics.com

Ange W. KOUASSI
Shipping Agent
Mob. :+225 48 73 82 53
E.mail : shipping@icomalogistics.com

Satisfied customers