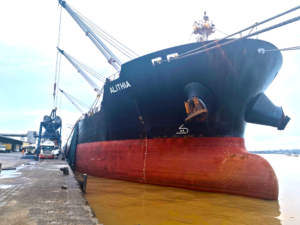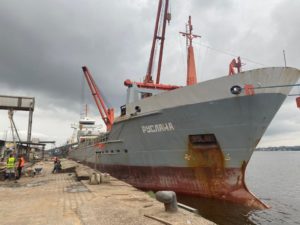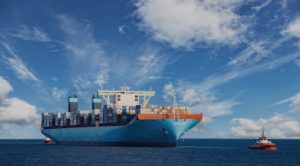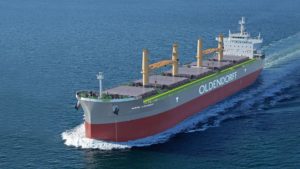 ICOMA LOGISTICS is full agent for regular liner vessels (container ship, RORO etc …),
Tramp vessels (bulk, ro-ro, tankers, military ships, specialized ships, or technical call, etc.) as well as passenger transport ships (ocean liner, cruise, pleasure craft, etc.)
With Vessel Agency we:
Arrange berthing (Organize all the formalities necessary for berthing your vessels)
Liaison with local authorities (port, police, customs etc …)
Arrange customs clearance of the vessel
Monitor and supervise handling operations and inform the parties involved (shipper, shipowner, charterer)
Provide update on general port situation
Furthermore, we provide administrative monitoring of import or export goods
Processing and transmission of manifests to port and customs authorities
Release of goods to customers (exchange of BL, cargo delivery form…)
Invoicing of all local costs (port costs, handling, delivery, transport…)
Search for import and export freight (on behalf of our shipowners)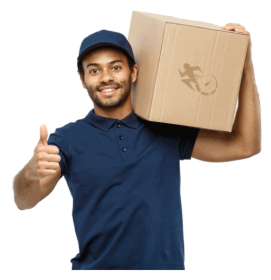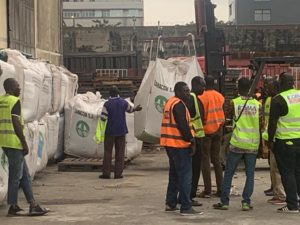 When a shipowner does not have the assurance that the ship's agent can guarantee his interests, then we step in to provide our expertise in monitoring the ship in the ports of Abidjan and San Pedro
audit the DA to ensure you are not overcharged
negotiate lower port charge rates or offer efficient and alternative solutions when needed
Check the Statement of Facts SOF to find any items that has not been agreed in order to protect our Principals interest
Coordinate the repatriation of illegal immigrants with the P&I club and the police if necessary
Represent the shipowner in the event of a port incident or dispute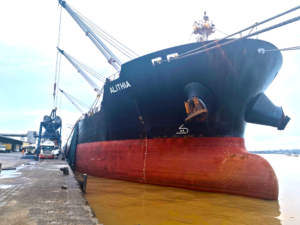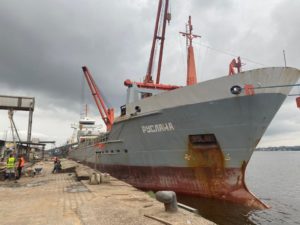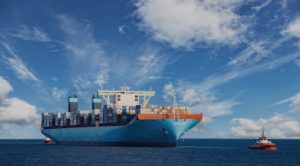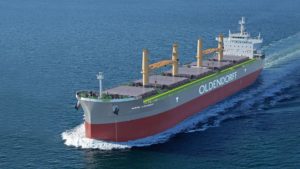 ICOMA LOGISTICS also provides a maritime bunkering service to ships
We provide transport and crew relief, obtaining a marine entry visa,
Thanks to our health partners, we provide the crew with the best medical care, and
We make hotel reservations and any other form of crew assistance, etc.
Crew change and marine logistic services
Crew handling
Arrange garbage / sludge disposal
Bunkering, offshore and onshore assistance:
Supply of fuel and luboil
Fresh Water
Provision of ship supplies and spare parts:
Supply of provisions, fresh water, spare parts
Arrange emergency repairs, underwater videos
Supply at sea provided by launch boat meeting international standards
Cash to master:
Coordinate and transport of funds safely to vessel
any payments to your Master and crew are handled professionally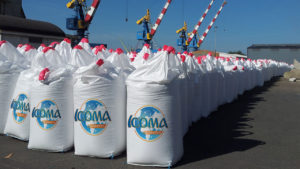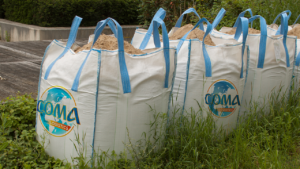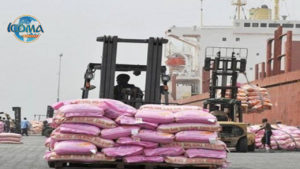 ICOMA LOGISTICS is approved as Handler and Port Operator in Ivorian ports: Abidjan and San Pedro
In Handling you get
Processing of on-board handling operations
Shore handling operations: Perishable products, ferrous products, fertilizers, cement, sawn timber, salt and sacks, container pavers, Project cargo and exceptional packages.
The handling equipment suitable for the operations:
Forklifts from 2 to 32 tons,
Pallets,
Bagging machines
Mobile cranes,
Flatbed trucks & tippers,
Machine carrier up to 120 tons capacity,
Loaders,
Spreaders for exceptional packages and gear.
Our staff follows regular advanced training to strengthen their technical skills of handling and storage of goods.
ICOMA LOGISTICS has a Port Terminal, Hold stores, Landing and out-of-port warehouses, dedicated to handling and storage of goods for Import & Export. These spaces allow it to guarantee personalized storage sites for containers, heavy, conventional and bulk packages.
ICOMA LOGISTICS has the skills, experience, knowledge and all the necessary equipment to meet your expectations.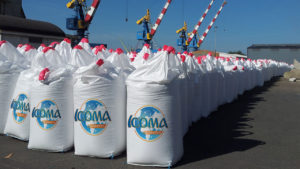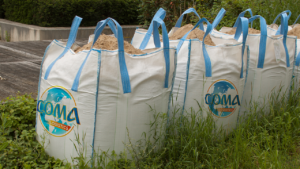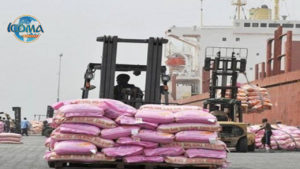 Our Transport and Logistics department supports our clients in Côte d'Ivoire and Hinterland. Thus, we carry out Import & Export delivery operations with a fast, low service, which respects international standards.
In transport and logistics, you get
Domestic and hinterland road transport:  Transport, container delivery, transport of various goods
A Warehousing and storage Storage of cocoa, coffee and cashews
Our logistic equipment is as follow:
Trailers & dump trucks,
Hoists,
Mobile cranes
low beds / flat beds
Our commitment and rigor allow us to offer our partners and customers turnkey services, thus ensuring cost reduction, recognized quality and compliance with operational deadlines.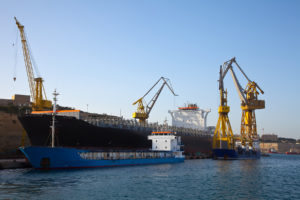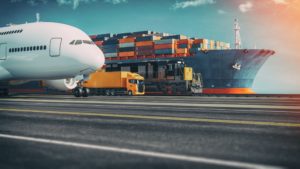 ICOMA LOGISTICS designs and implements a wide range of air and sea charter solutions. We serve more than 20 destinations thanks to international partnerships, our agents and the support of the GONDRAND group.
We organize door to door services all over the world with the help of our partner agents (Europe, Asia, Africa …).
As a freight agent we offer
Transit of spare parts
Transit of containers and general cargoes import and export
Customs clearance for Air and Sea freight forwarding
Transhipment
Organize transhipment formalities for containerized cargo
A professional quality service, which will take care of your packages and your merchandise.