Our resources at your service
Icoma Logistics is approved as Stevedore and Port Operator in the Cote d'Ivoire ports: Abidjan and San Pedro.
We are equipped with a port terminal, warehouses, piers and warehouses near from the port, dedicated to the stevedoring operations and goods storage for import and export. These areas enable us to guarantee customized and safe storage sites for containers, heavy goods, non-containerized and bulk goods in the better conditions.
Our teams have the skills, experience, knowledge and equipment to reply to your request.
Our teams regularly undergo advanced training to reinforce their capacity in the techniques of handling and destocking of goods.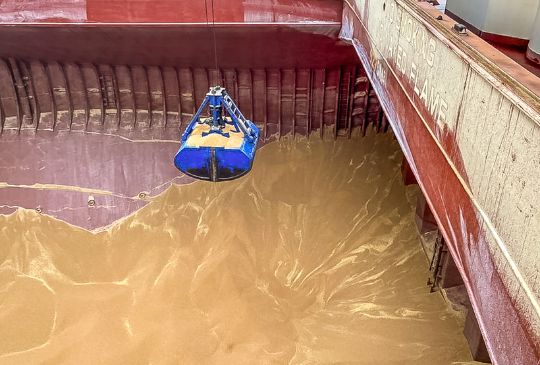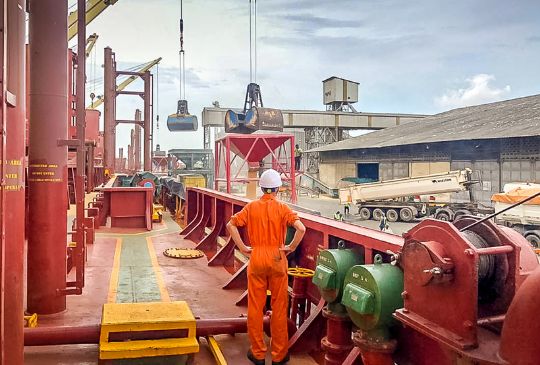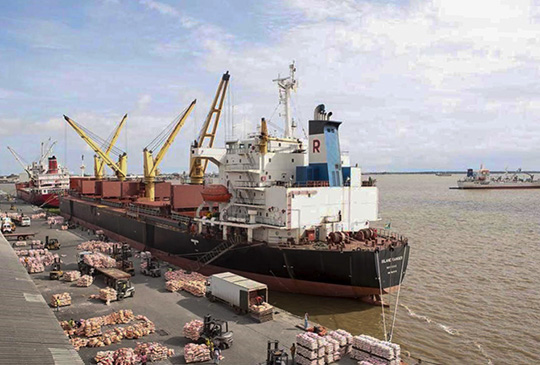 Stevedoring
Industrial bulks (clinker, coal, scrap metal, fertilizer, etc.)
Agri-bulk (wheat, corn, rice, sugar, soya, coffee and cocoa)
Conventional (sawn timbers, tubes, coils, beams…)
Heavy packages
Ro-Ro (cars, industrial machinery, etc.)
Storage in Abidjan port
External storage Abidjan
Warehouse storage of rice in Abidjan port
Storage Abidjan port
Outdoor storage Abidjan
Rice storage warehouse Abidjan port
Storage Abidjan port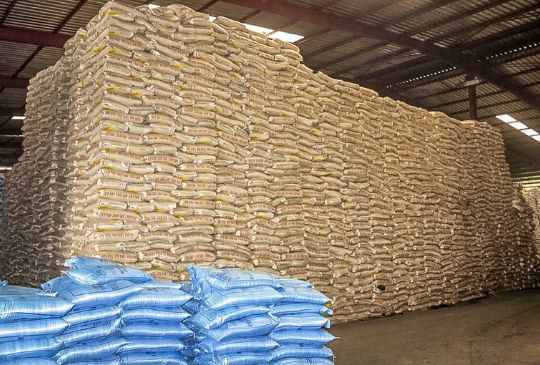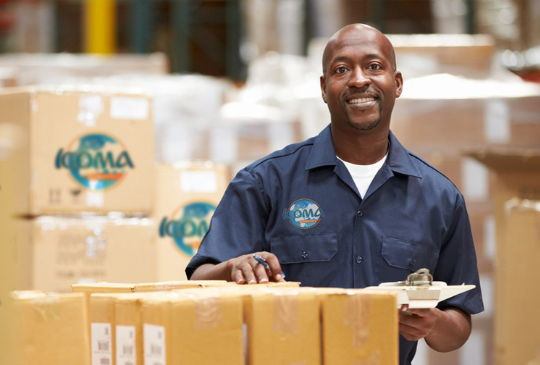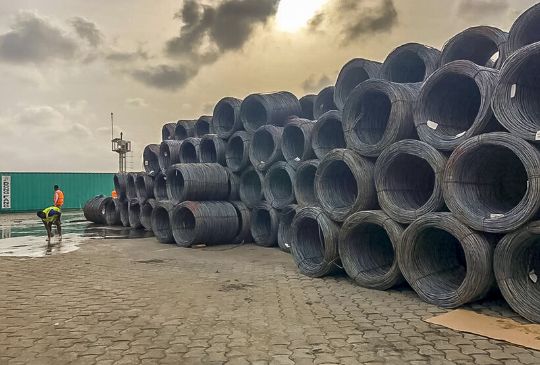 Storage & Warehousing
Storage of cargo in bonded warehouse
Open air storage (contents, sawn timbers, packages & heavy packages)
Storage of tropical, food and industrial products
Warehouses adapted to all types of goods
Palletizing cargo
Your cargoes are safe
To guarantee the safety of your goods, we have set up a security team at the ports of Abidjan and San Pedro.
They watch stevedoring activities (Loading/discharging) on the berths and in the storage place. They control the gate entrance and exit to prevent theft.
A motorbike agent also ensures the safety of the trucks while transfer in the port and around.