Your supply chain in complete serenity
Icoma Logistics has the expertise and logistical solutions to meet your"Door to Door" routing needs.
Our transport and logistics department accompanies you in Côte d'Ivoire and in the Hinterland. We carry out Import & Export delivery operations with a fast and reliable service, and which respects international standards.
We manage all operations related to your supply chain from the reception of your products to the shipment of your orders.
Study and advice
Study of the means of transportation
Securing the route
Integrated management software
Geolocation system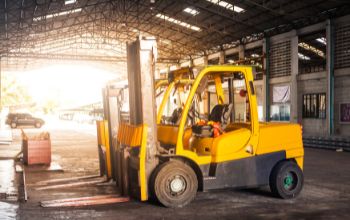 Warehousing and storage
Logistic bases
Platform
Warehouse on the port
Storage of cocoa, coffee and cashew nuts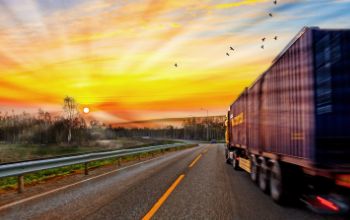 Domestic and hinterland road transport
Multimodal transport
Container delivery
Transportation of general cargo
Reliable distribution and supply solutions
Your goods are safe
To guarantee the security of your goods, we have set up a team of agents in the ports of Abidjan and San Pedro.
They monitor handling activities on the docks and in our storage facilities. They control the entrances and exits to prevent theft.
A motorcycle agent also ensures the security of the trucks when they are moving in and out of the port.